Find us on Facebook
Have Your say on the future of Transport in Reading
Reading Council are in the process of undertaking a consultation on the future of traffic in Reading. They want your views. Read all about it and make sure you have your say.The consultation end on 30th August 2020.

This is what the council have put together so far.
On Tuesday 26 May we held a Reading Transport Live Q&A event. Thank you to everyone who sent in questions and to those who joined us on the night. A recording of the event is now available here.

Highlights of the event included:

A brief presentation by Cllr Tony Page on the Transport Strategy vision and objectives, including an outline of potential initiatives for Reading;

A discussion around the impact of Covid-19 on transport, traffic levels and the impact on Reading's environment;

Information about the options to re-allocate road space in parts of Reading to make walking and cycling easier and safer;

A chance for people to pose transport strategy questions to Cllr Tony Page and Cllr Adele Barnett-Ward.

We received a large number of questions and we were unable to respond to all of these during the session. We will provide a written response to the issues raised and this will be added shortly to Ask TransportRDG The event was an opportunity for people to find out more about Reading's New Transport Strategy, which is currently out for public consultation.

You can take part in the consultation and read the draft strategy here.
Our Meetings and Events
Please note that due to the Covid-19 (Coronavirus) restrictions all monthly meetings have been suspended until further notice.
Also we were planning a planting event on 29th March, however under the current circumstances there is no alternative but to cancel this event and to cancel any other events for the time being.
However if you are so minded and were saving any wildflowers for us to plant, please keep them for a time when we will be able to plant them in the bund.
Thanks for your understanding and take care.
Our Tilehurst Memories Website
While you are sitting wondering what to do in these awkward weeks, why not take the opportunity of writing down your memories of what Tilehurst was like in the past.
You may have seen our webpage Tilehurst Memories. If not make sure you have a look. Go down this page a bit and you will find a link to it. There is lots there about what Tilehurst was like in days gone by as told by local people.
People love to write about the old days and people love to read about them too. Write it all down and send them in to us. You may even have some old photos of family and events from the past.
If you do send in your memories we will post it on our Tilehurst Memories site for everyone to enjoy.
Go on - get going. And even if you don't you could get you Mum and Dad or Gran and Grandad to tell you their memories and then you could send them in.
We look forward to seeing what you have to tell us.
Our village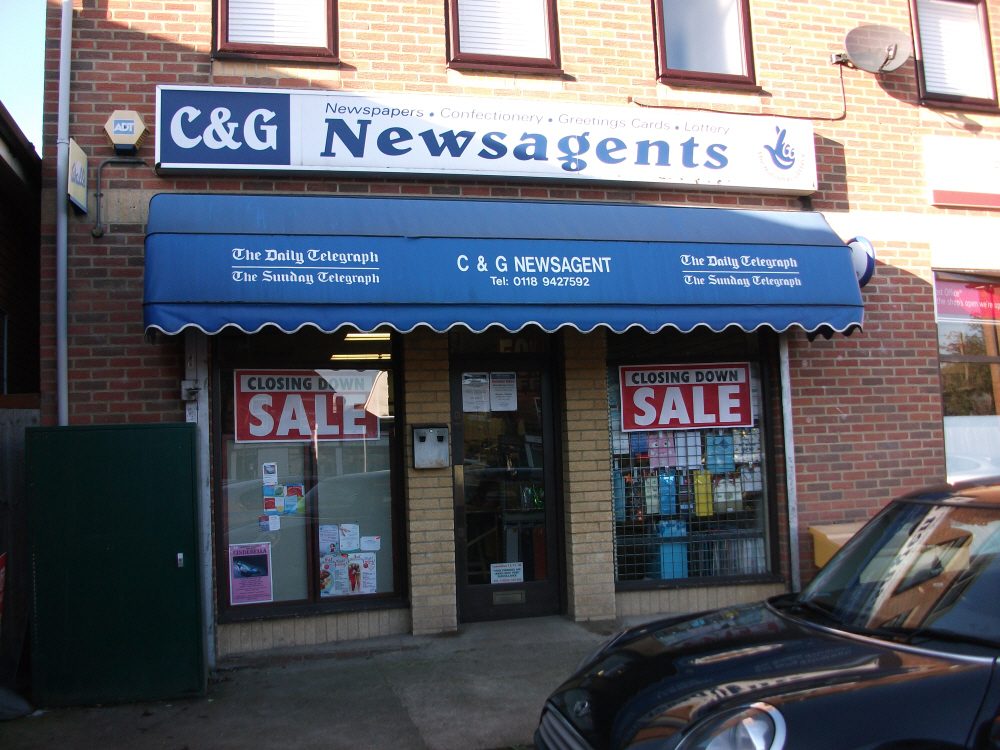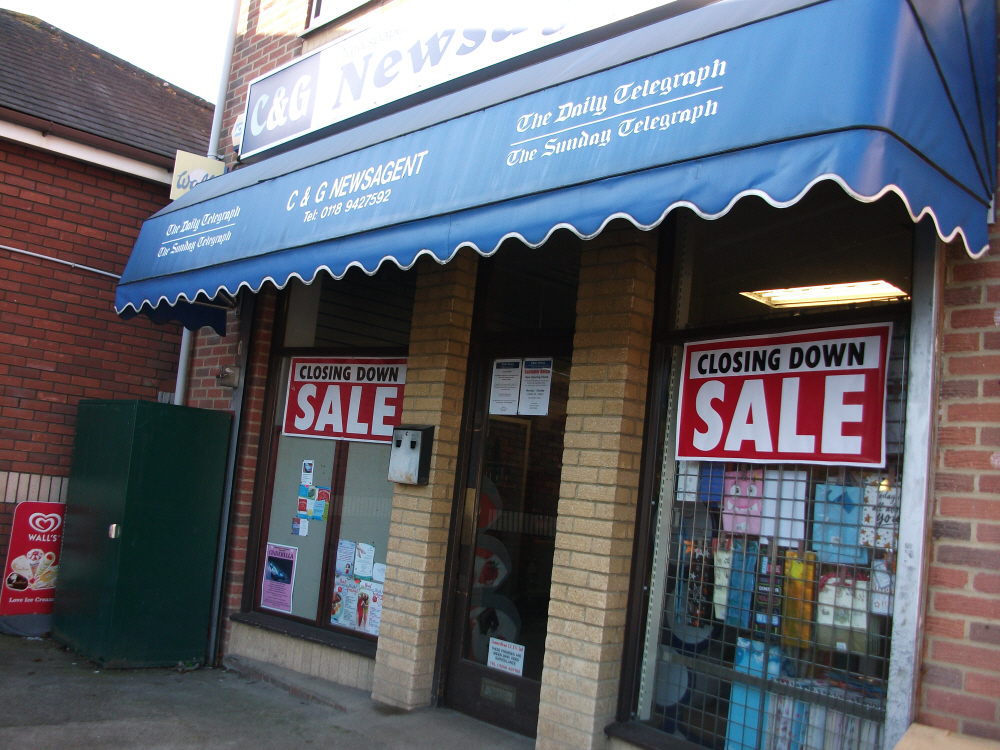 We were shocked when the Tilehurst Village Butchers closed down. And now we are equally shocked to learn that the local newsagents is to close. We thought they would be here forever. But it seems that some of our local businesses are not in such good shape as perhaps we thought they were. We have always encouraged people to use our local services and businesses. These are difficult times and we should make sure that whenever possible we shop local. Our local businesses support us in many ways - now it is time to support them.
Where it started
GLOBE stands for Go Local on a Better Environment.
Globe groups were set up across Reading in 1994 as part of Reading Borough Council's response to the Rio summit, where world leaders met to discuss global environment issues.
The Tilehurst Globe group takes action on a wide range of local environmental issues. These include the cleanliness and safety of Tilehurst's streets and open spaces and support for allotment holders.
One such project is a guide to exploring Tilehurst's woodlands and parks. The web site for this guide is www.walkontheweb.org.uk.
We have also been working on a project to collect local people's memories and recollections of Tilehurst when they were growing up. We have produced a small booklet called Memories of Tilehurst and we have also put together a website www.tilehurstmemories.org.uk.
Reading Borough Council announced that as from April 2007 they would no longer provide the same level of support and partnership for the Reading Globe groups. They have given us a small grant, and we now continue as an independent group. We are are proud of our achievements and are committed to continuing to work with the people of Tilehurst to provide a forum for their views and undertake projects for the benefit of everyone.
We value your views
We continue to 'work to develop a community vision for Tilehurst', and to 'go local on a better environment'. We want to communicate with as many local residents and businesses as possible. So if you want to information about what we do, please take a little time to fill in the questionnaire to help us plan our future.
Our sponsors
We have received fantastic support from local businesses. Many have become sponsors (see panel on left) and have pledged to help us. We are immensely grateful to them. If you are a local business and wish to help us, don't hold back!
Click here for contact details.