Find us on Facebook
What's New
A New Quiz for you
Since so many things have been cancelled, here is a quiz to cheer you up. Although it might not - but anyway we are not giving any prizes even if you know the answer! We would like to think that someone knows the answer.
Let's hope so. If not there may be a bit of trouble...
Here is a picture of the Oxford Road near Bates Hill. It shows a bus stop and some double yellow lines.It also shows a drawing of a cycle or two. What does it all mean?
what do cycles have to do on this bit of the road?
what do cars have to do on this bit of the road?
and what do buses have to do on this bit of the road?
Can anyone tell us?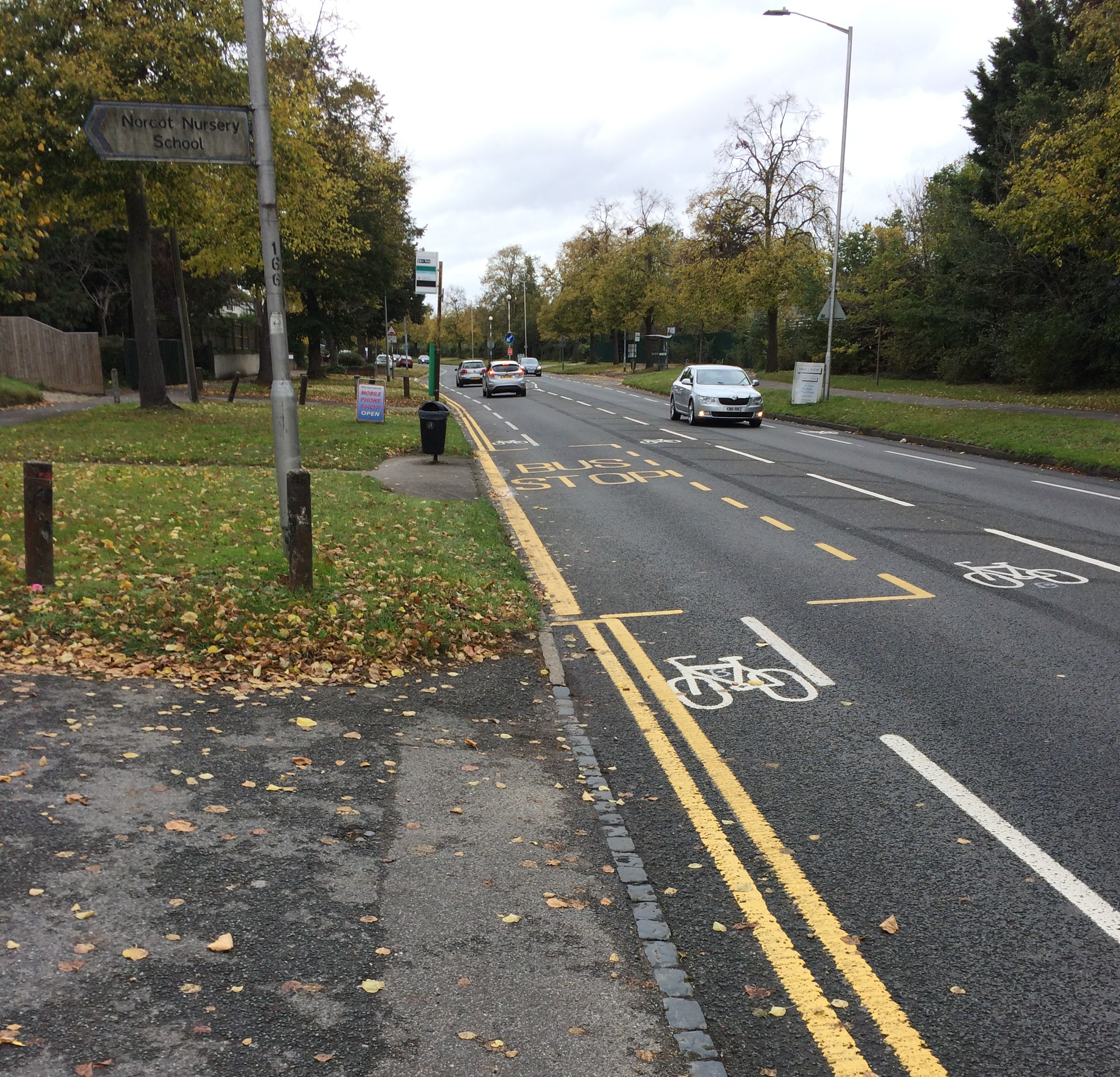 Consultation on Draft Affordable Housing Supplementary Planning Document
The Council has published a Draft Affordable Housing Supplementary Planning Document (SPD) for consultation.
The Affordable Housing SPD provides detailed guidance on how the Council will secure contributions towards affordable housing from new developments. It gives detail on meeting policies H3 (Affordable Housing) and H4 (Build to Rent Schemes) of the Reading Borough Local Plan, adopted in November 2019. It would replace an existing Affordable Housing SPD dating from 2013.
We welcome your views on the draft SPD. Please provide any comments by 5 pm on Friday 13th November 2020.
Comments should be made in writing, either by e-mail or post. Please e-mail responses to planningpolicy@reading.gov.uk. Responses by post should be sent to:
Planning Policy
Reading Borough Council
Civic Offices
Bridge Street
Reading
RG1 2LU

Your comments will be taken into account in producing a final version of the SPD, which will be adopted for use in determining planning applications.
Our June meeting - all about trees
At our June meeting we divided into four groups and each one debated where we would want to see more trees planted in Tilehurst. We posted stickers on to maps and made suggestions about the sort of trees we would like to see.
Click here to see where we would like new trees
Click here to see details of the types of trees we would like to see
Tell us if you have any ideas about planting trees in Tilehurst to make it a nicer, greener and more pleasant place to live.
Tilehurst Village Butchers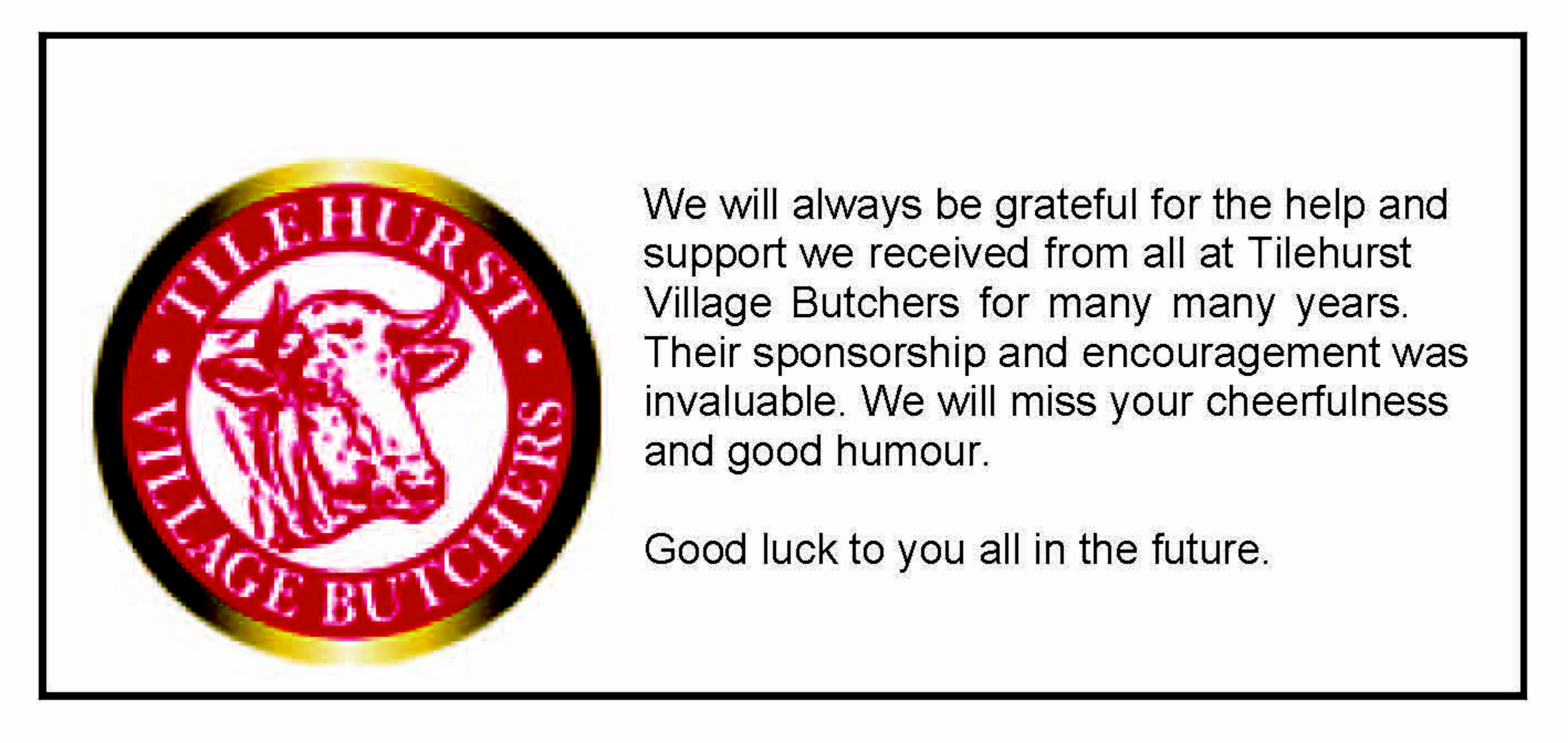 Our 2020 Newsletter
Click here to read our newsletter.